No Refilling or Recharging

Are Personal and Portable

Contain NO Nicotine NO Tobacco
An unmatched experience of flavorful mood-boosting ingredients.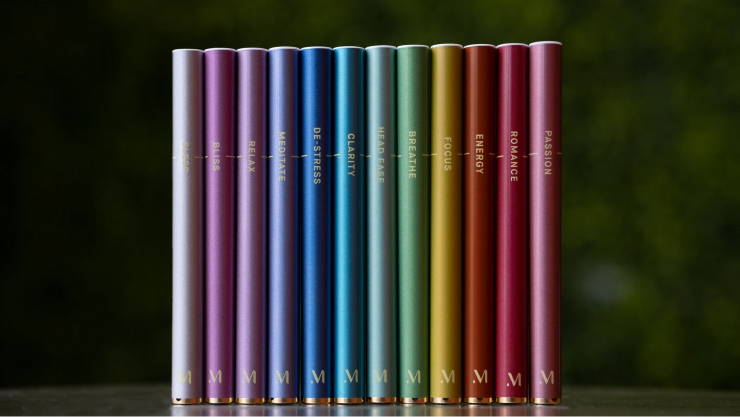 My Moods are not intended to be inhaled into the lungs. In fact, the benefits gleaned from MyMoods are much less effective when inhaled. The act of breathing in through the mouth and out through the nose ignites the olfactories
To use a personal diffuser, simply draw the vapor into your mouth without inhaling (similarly to sucking on a straw), and after a moment, breathe out of your nose with your mouth closed.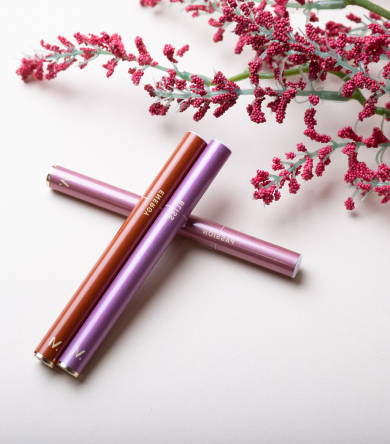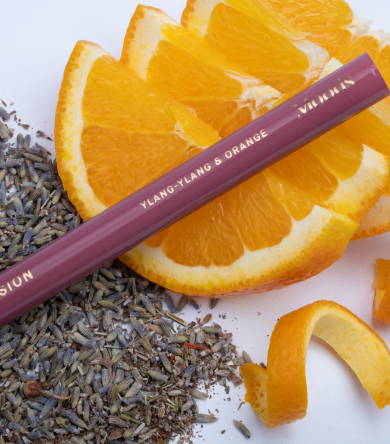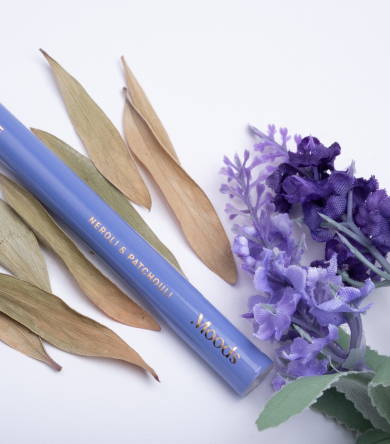 The art of aromatherapy has been around for centuries and can be dated all the way back to ancient Greek, Roman, and Chinese cultures. These cultures extensively studied nature and utilized essential oils from plants as potent natural medicine for centuries. In our increasingly advanced modern world, hundreds of essential oils are still used to benefit both personal and spiritual well being. This holistic practice is performed through the inhalation of essential oils, which can stimulate the olfactory nerves and benefits the body and mind.
My Moods are a perfect balance of the art of aromatherapy and nature, coupled with modern advances.
We have worked to develop aeromatherapy pens that can effectively deliver pure plant essentials through the senses to help keep you harmonized and at peace
while you live a healthy and active life.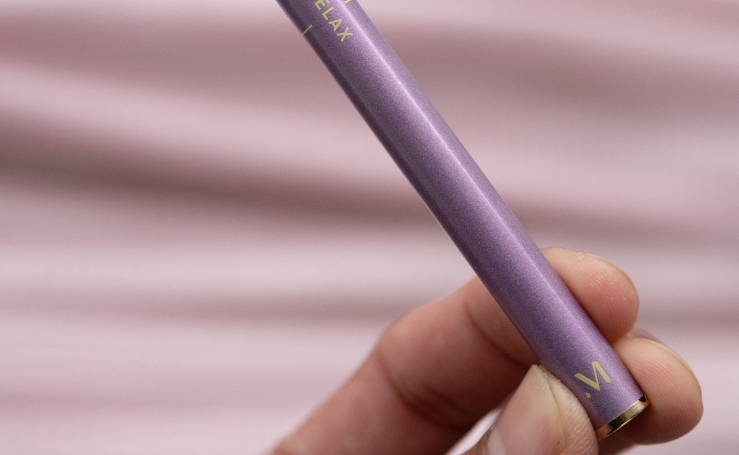 Are MyMoods Safe For Me To Use?
At My Moods, our end goal is to enhance personal wellness and to complement your healthy lifestyle. Here are some of the measures we have taken to ensure we produce a safe product.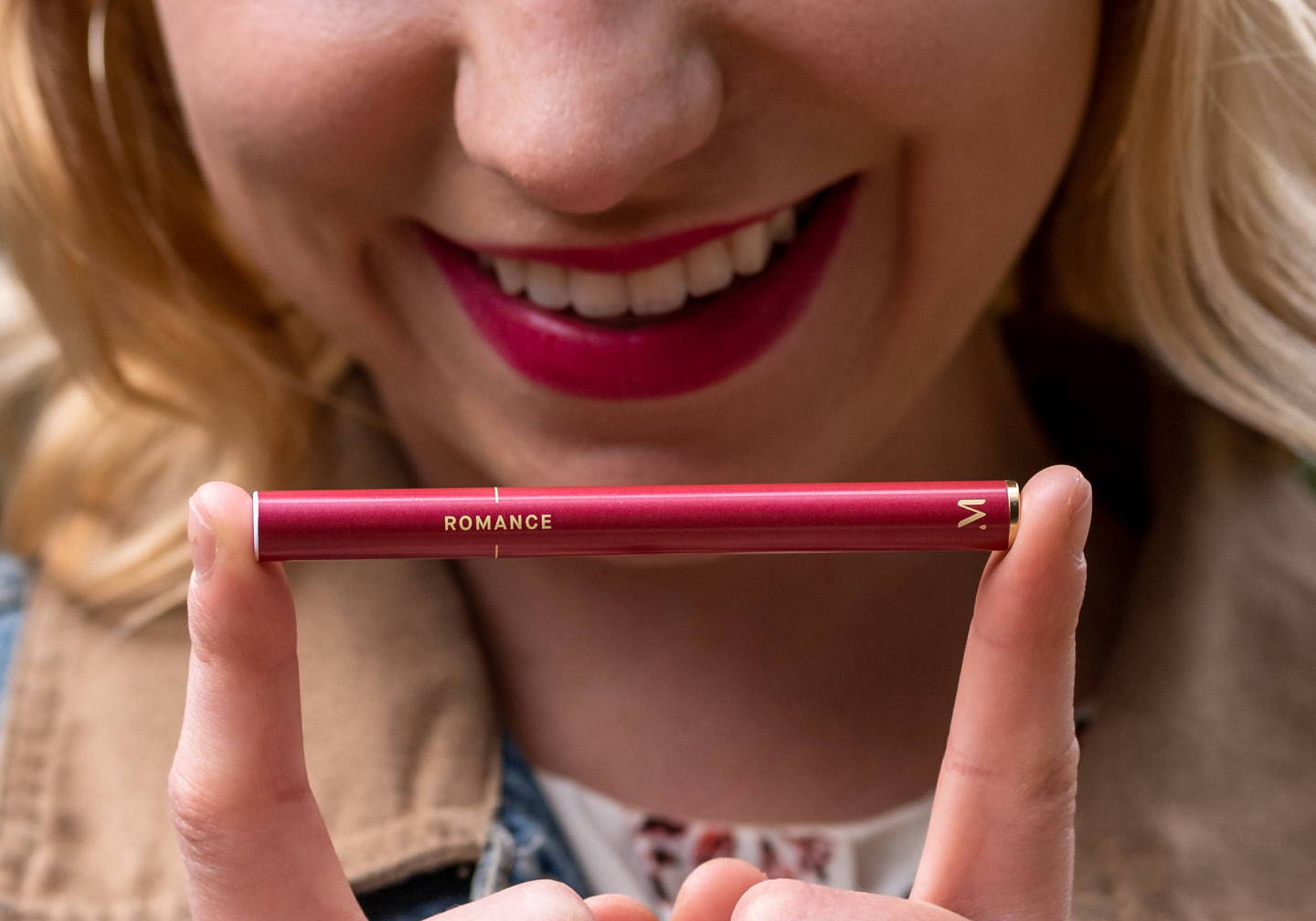 • MyMoods are defined as aromatherapy diffusers that use low heat to vaporize essential oils so the user can breathe them in and retain benefits from the practice of aromatherapy. They were created to align with an adult healthy lifestyle and are offered as an alternative method of diffusing essential oils in a traditional diffuser.

• MyMoods do not contain any tobacco, nicotine, diacetyl, propionyl, acetyl, THC, cannabinoids. Vitamin E acetate, emulsifiers, artificial flavors, or any other harmful additives. Every single ingredient we use is safety tested and all natural, ensuring the healthiest experience for you.
• MyMoods aromatherapy devices are filled with pure and organic essential oils emulsified in pure and organic food grade vegetable glycerin derived from coconut.
Get Aromatherapy On The Go
Enjoy our collection of amazing essential oils while you're relaxing at home or out and about.
• Not all essential oil is equal. Each MyMood oil is tested for safety and efficacy and chosen based on its positive benefits for your wellness.

• MyMoods devices run on low power and the vapor that is produced is minimal,similar to that of steam from a kettle, thus keeping the temperature that the essential oils are heated in safe levels. Essential oils are not burned in this process, so there are no harmful materials being produced.
• Though we do not explicitly promote My Moods can be a replacement for cigarettes or vapes, many of our users mention the benefits they have received replacing their smoking habits with a personal aromatherapy device.
Americans are Using these MyMoods Diffusers to Enjoy the Perks of Essential Oils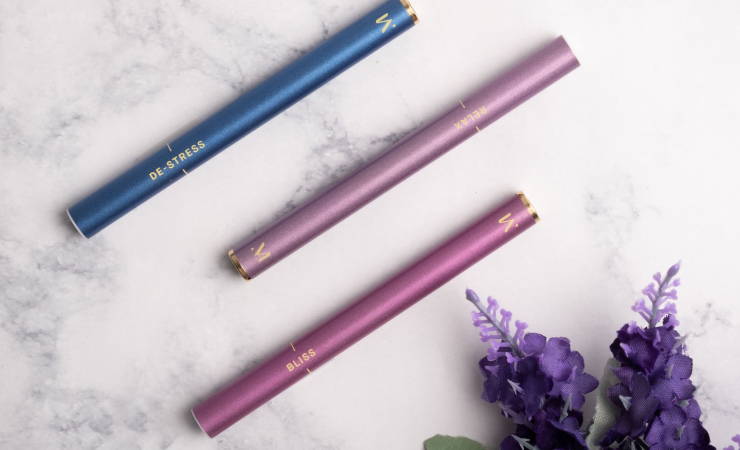 MyMoods Diffusers Combine Science with the Ancient Art of Aromatherapy and Bring You the Best of Both Worlds
All Natural Flavor - MyMoods Diffusers Select the Finest Ingredients from Around the World to give you an unmatched flavor experience.
NO Nicotine or Tobacco
We have sold thousands. Take advantage of this special 50% DISCOUNT. WE'VE JUST GOT A SHIPMENT IN FROM THE FACTORY.
ORDER EARLY AND AS MANY AS YOU NEED. ONCE THEY ARE SOLD OUT, WE DON'T KNOW HOW FAST WE CAN PRODUCE MORE!