Americans Trust MyMoods to Alleviate Their Stress
Headaches, lack of energy, no motivation, stress and lack of passion.
You can relate to at least ONE if not most of these problems. It is hard to describe the toll these problems take on us on a daily basis. They get in the way of your chores, your job, your relationships....
You try different things from medication to home remedies but nothing quite gives you the results you're looking for...
You're NOT alone.
MyMoods offers natural solutions

MyMoods uses Essential Oils & Natural Ingredients

You can start your Wellness Journey TODAY
No Recharging or Refilling Needed

No Tobacco and No Nicotine

No Harmful Chemicals or Toxins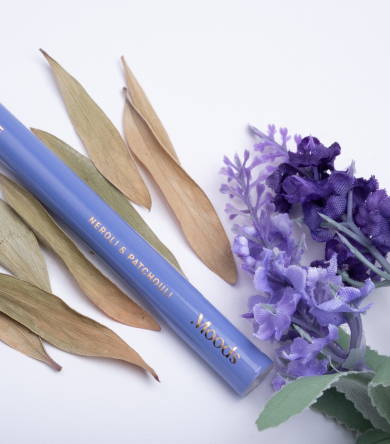 The art of aromatherapy has been around for centuries and can be dated all the way back to ancient Greek, Roman, and Chinese cultures. These cultures extensively studied nature and utilized essential oils from plants as potent natural medicine for centuries.
In our increasingly advanced modern world, hundreds of essential oils are still used to benefit both personal and spiritual well being. This holistic practice is performed through the inhalation of essential oils, which can stimulate the olfactory nerves and benefits the body and mind.

My Moods are a perfect balance of the art of aromatherapy and nature, coupled with modern advances. We have worked to develop aromatherapy pens that can effectively deliver pure plant essentials through the senses to help keep you harmonized and at peace while you live a healthy and active life.

Sale Ends Once The Timer Hits Zero

Get Additional 10% OFF By Using Code ONETIME At Checkout
FREE SHIPPING ON COMPLETE SET

100% SAFE AND SECURE CHECKOUT

Find out why people love our products

This Helps Me So Much With Work
I was having trouble focusing at work and a friend recommended I try the Focus mix. It's been great so far. My brain feels like a supercomputer every time I use this

This Helps Me So Much With Work
I tried the Sleep pen because I suffer from insomnia and it was a dream. I slept through the night and didn't wake up every 5 minutes like I used to!
I Can't Believe I Went So Long Without This!
I had tried essential oils for my headaches before, but nothing like this. I feel better a lot faster and I can feel how my headache fades away. This is amazing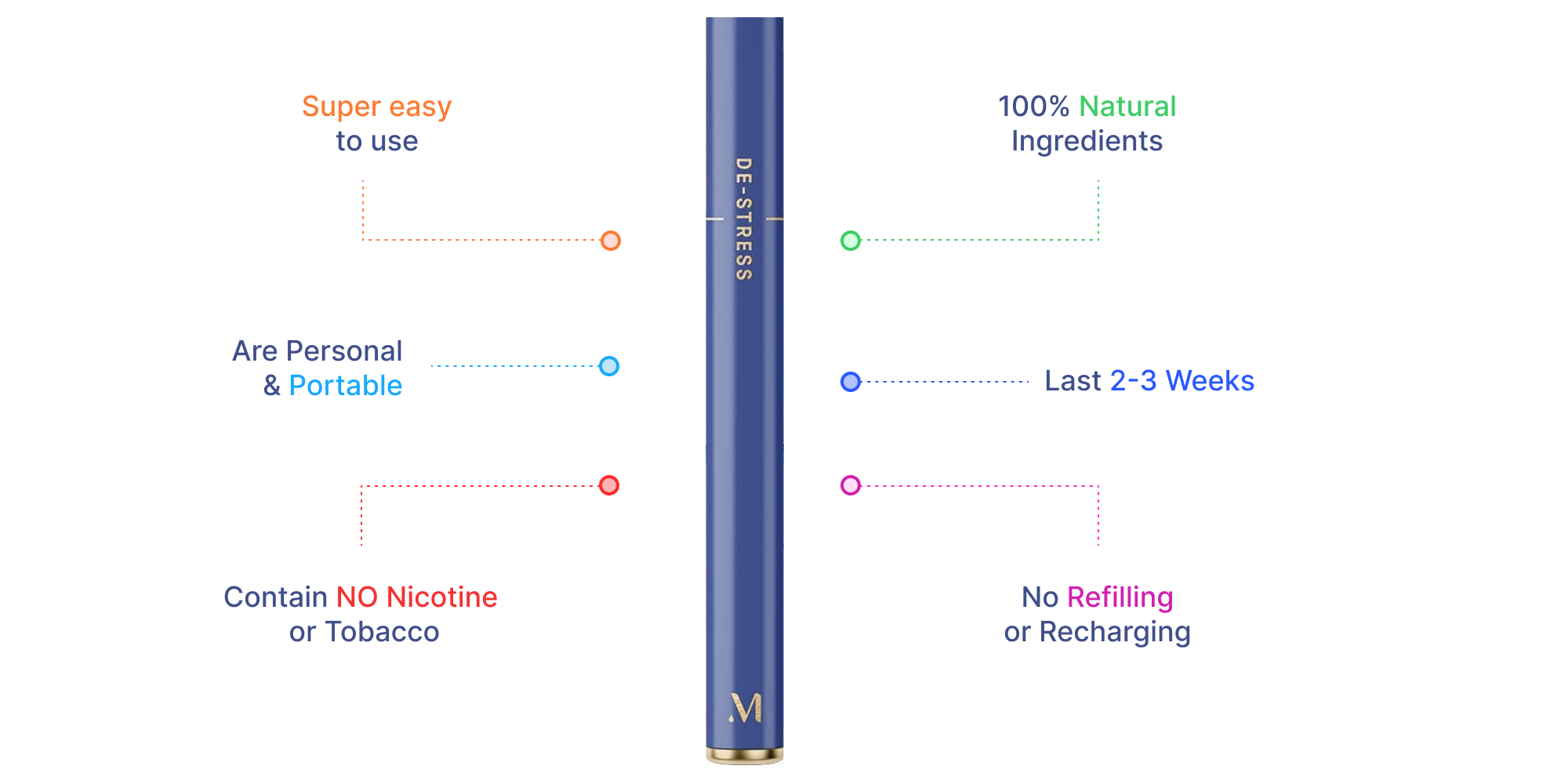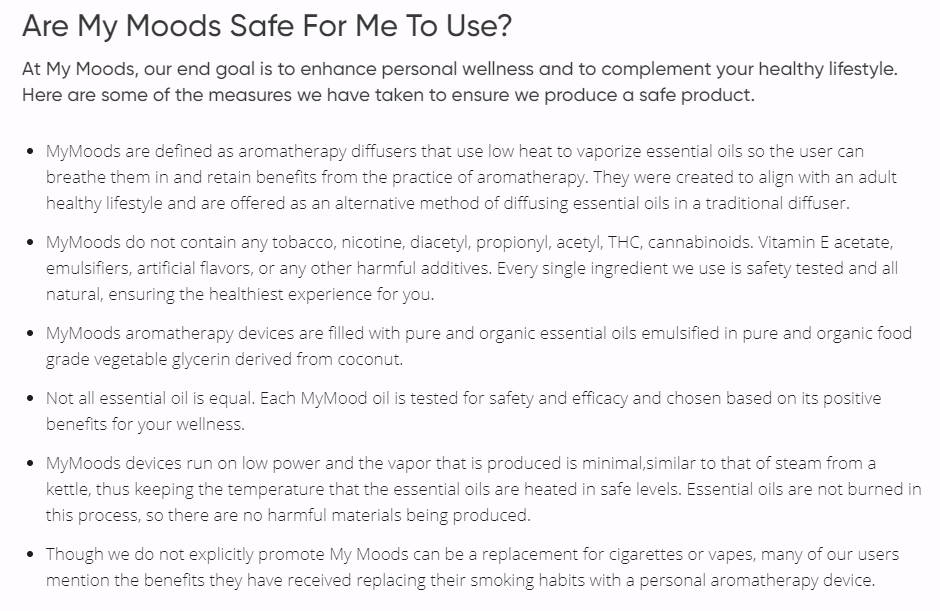 Get My Moods Diffuser in 3 Easy Steps!
3
Start your wellness journey