Choose your package and save big on your order

This helps me so much with work
I was having trouble focusing at work and a friend recommended I try the Focus mix. It's been great so far. My brain feels like a supercomputer every time I use this

I tried the Sleep pen because I suffer from insomnia and it was a dream. I slept through the night and didn't wake up every 5 minutes like I used to!

I can't believe I went so long without this!
I had tried essential oils for my headaches before, but nothing like this. I feel better a lot faster and I can feel how my headache fades away. This is amazing

MyMoods diffusers are not intended to be inhaled into the lungs. In fact, the benefits gleaned from MyMoods diffusers are much less effective when inhaled. The act of breathing in through the mouth and out through the nose ignites the olfactories.
To use a personal diffuser, simply draw the vapor into your mouth without inhaling (similarly to sucking on a straw), and after a moment, breathe out of your nose with your mouth closed.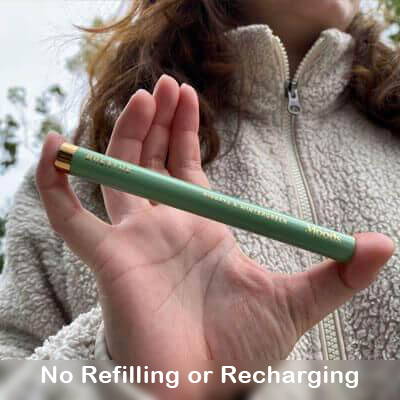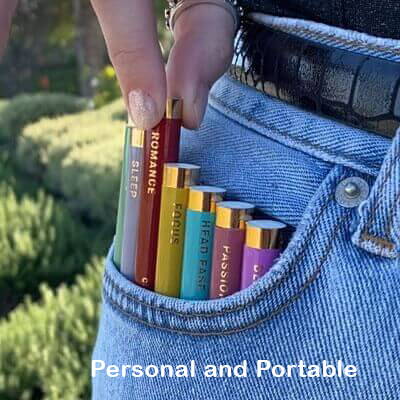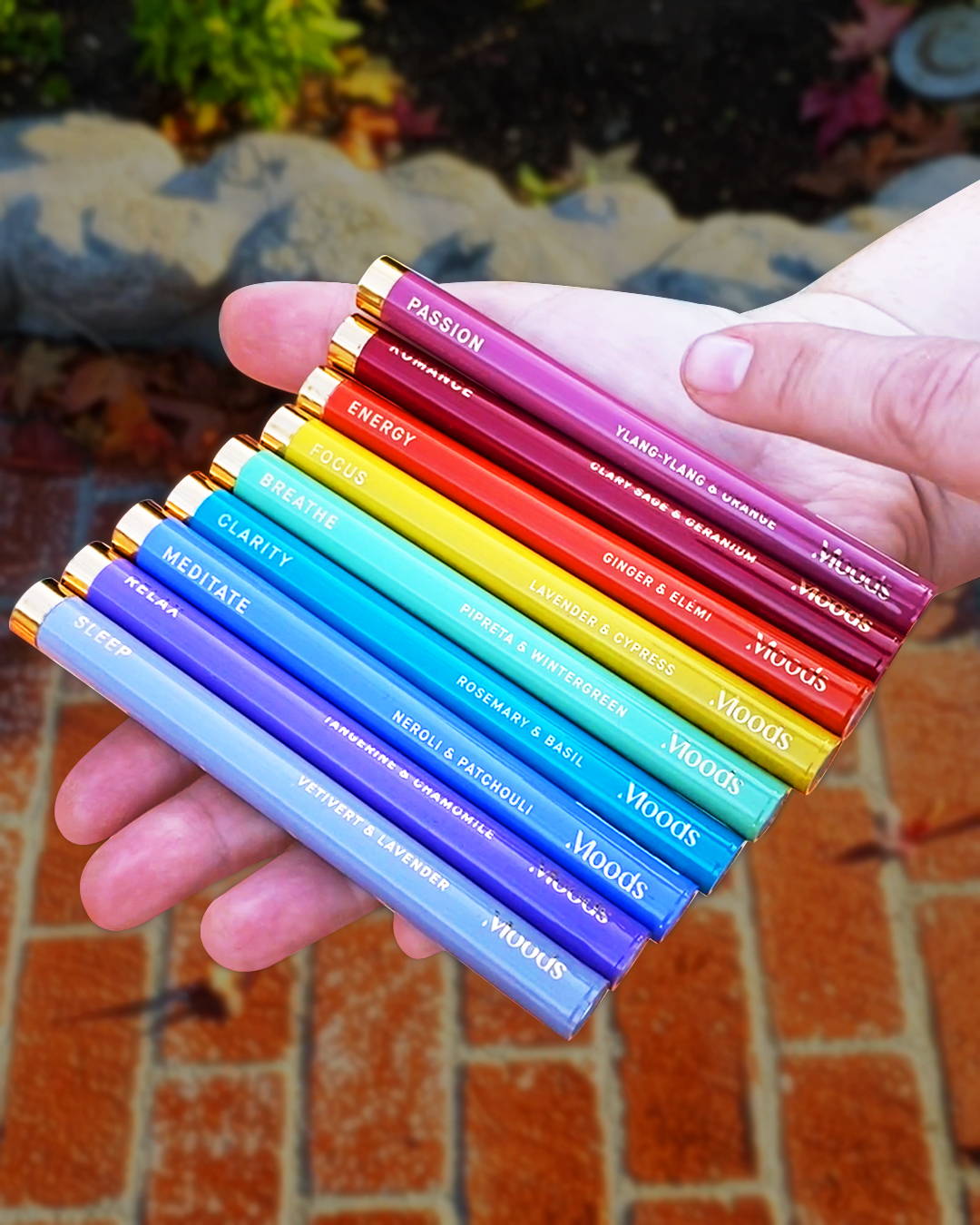 Follow us