83 Million Americans Lack Motivation,
That Is 1 In 4 People
Too Lazy to get out of Bed ?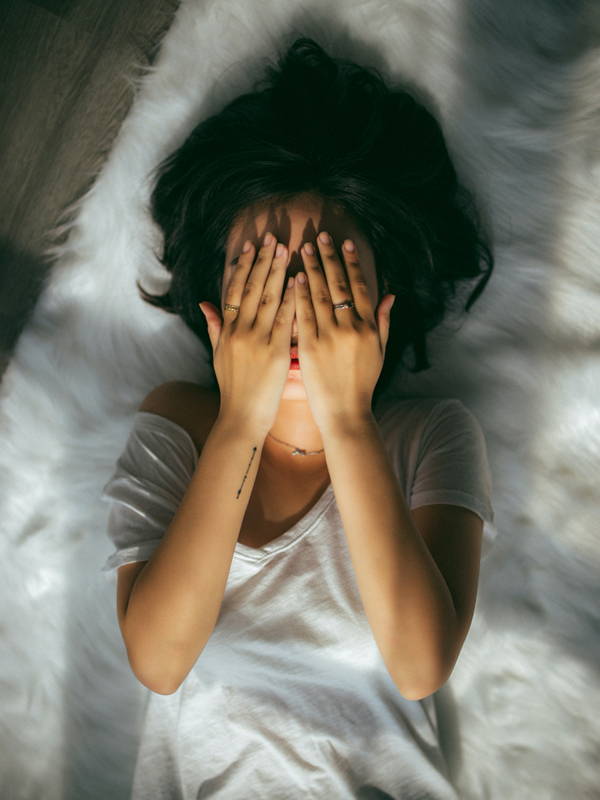 Life has many roadblocks, but we must rise above and stay motivated to reach our goals.
Too many of us are going through lackluster days with little motivation. We dread waking up in the morning and are caught in repetitive cycles.
For example, I used to wake up and hit the snooze button a thousand times. No amount of coffee could get me excited about my workouts or much else. I would start something, lose focus after a couple tries and then give up. Eventually, I realized something must change. I started my journey into aromatherapy. I now regularly take essential oils and suddenly feel great, ambitious and driven to overcome each task at hand.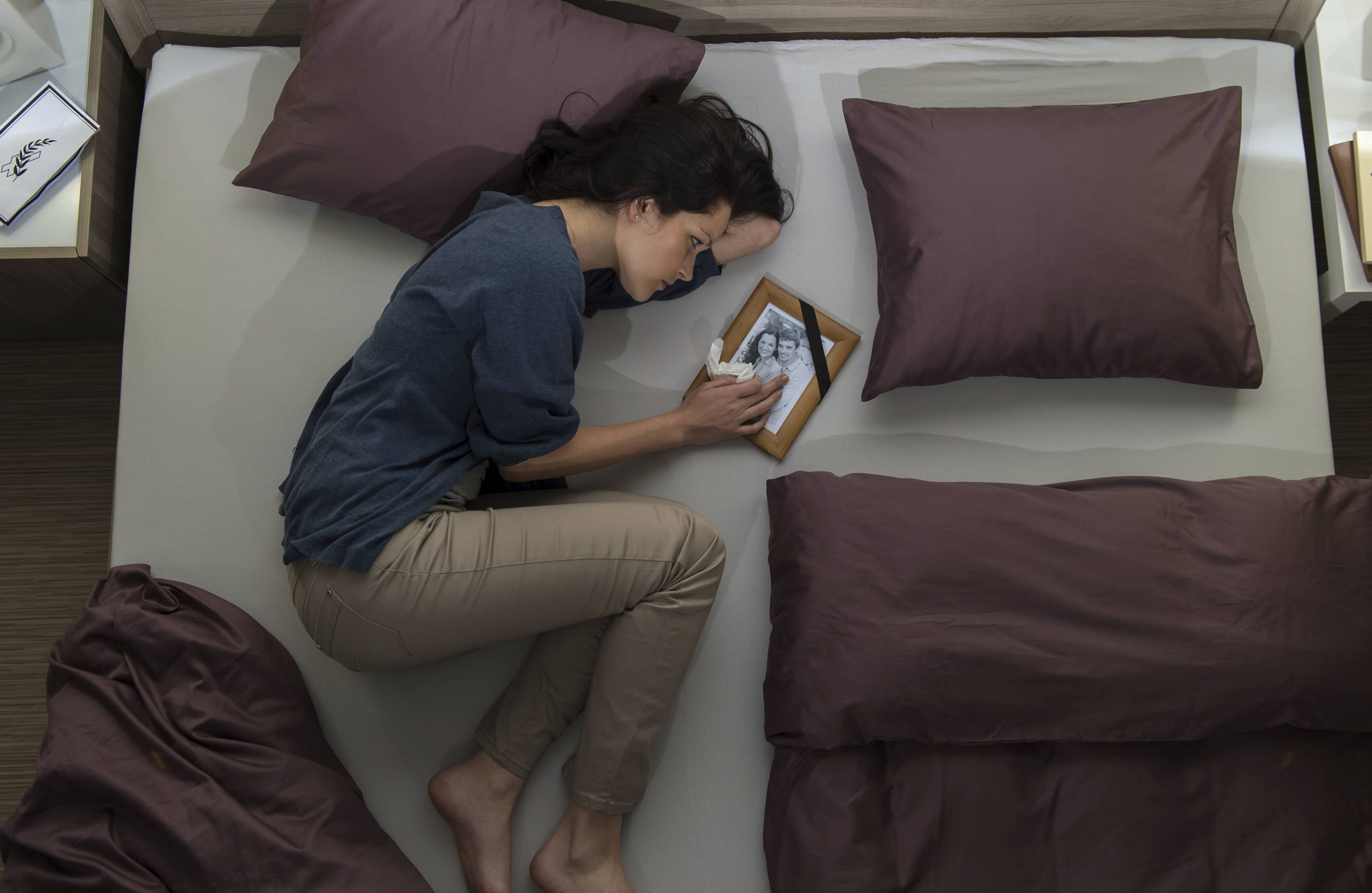 "Most clinical evidence related to the use of these oils involve essential oils for anxiety reduction, mood elevation, and relief for nausea, however they're also used with other conditions."
Jacylyn Tolentino DO, Doctor
I realized that breathing deeply is essential to feel motivated. The Breathe diffusers are made from the highest quality pipreta, eucalyptus, wintergreen and clove bud oil. The smell and taste amazing! This blend is proven to:
Alleviate cough and other respiratory issues

Eliminate toxins from the bloodstream
By healing internally through digestive aid and killing bacteria, this diffuser prepares me to be physically more active. My workouts have improved since my stomach is no longer upset or cramping. I feel more energetic as nasty toxins are flushed from my system. Breathing better has helped me further my pilates and yoga session as well, it was clearly the missing piece all along.
I feel so much more relaxed and calm ever since I started using this diffuser. The wintergreen and eucalyptus are so soothing, just one puff is enough for me to relax. I use this one daily as it is good for my skin and gut health. I love the sweet scent of eucalyptus and the calming taste of wintergreen. I no longer have to worry about pain and I am much more productive all day.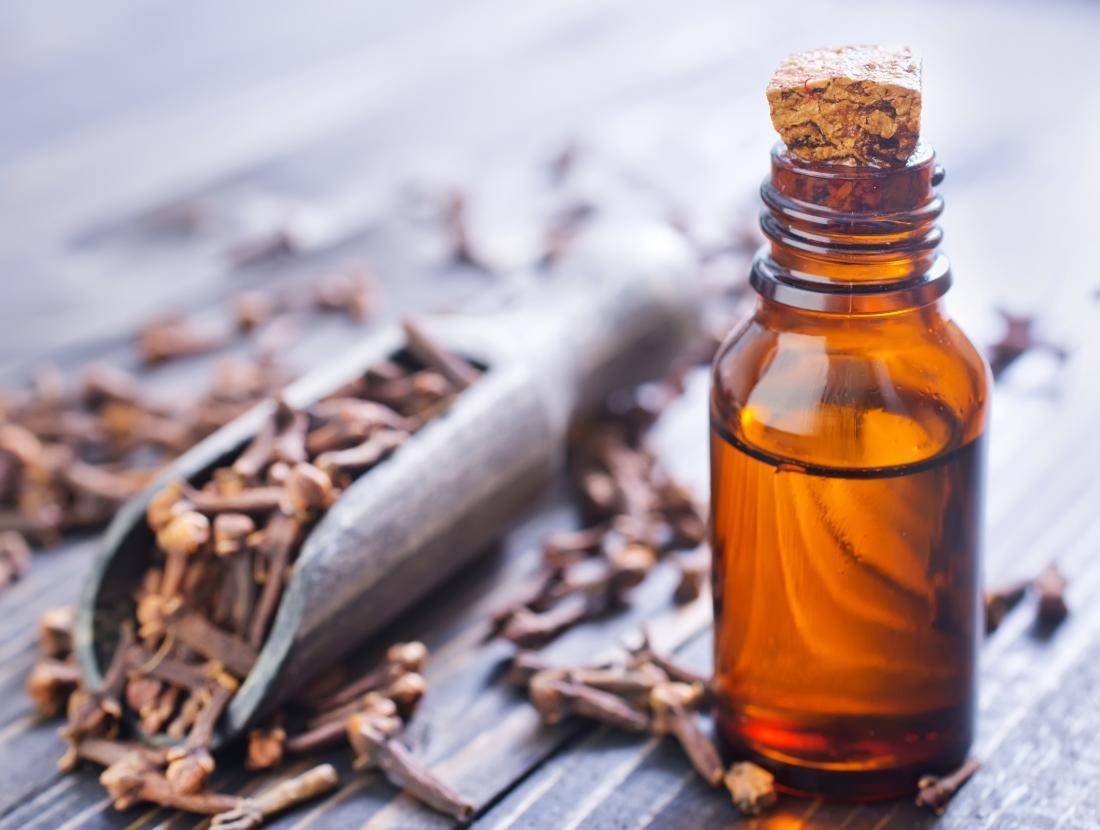 The blend of all the herbs together helps you relax and promotes optimal body function. Thus, you can have a clear mind.
I feel a new level of Clarity ever since I started using these diffusers. I now tend to wake up replenished and rejuvenated thanks to the amazing ingredients in the Clarity diffuser: rosemary, basil and peppermint.
Peppermint freshens my breath, improves my digestion and concentration. With the effects of enhanced concentration, I have the clarity to plan ahead.
Rosemary is a known source for antioxidants and anti-inflammatory compounds. According to Flushing Hospital, rosemary is also a cognitive stimulant. It boosts alertness, functioning and focus. Inhaling rosemary has been linked to improved mood, relieving chronic stress and aiding hormonal imbalances.
The clarity diffuser is perfect for me. I keep this with me all the time as it quickly freshens my breath. I no longer need to carry a pack of gum. Not only that but it helps my overall attentiveness. Everyday I used to face a mid-day slump, which is no longer the case. I just take a few puffs of Clarity, and I feel determined to do anything. It smells and tastes amazing. Once the aromatic scents hit my nose, my olfactory center and brain quickly light up. My enhanced concentration has helped in bringing me a new level of determination. I am motivated to excel at work and at home.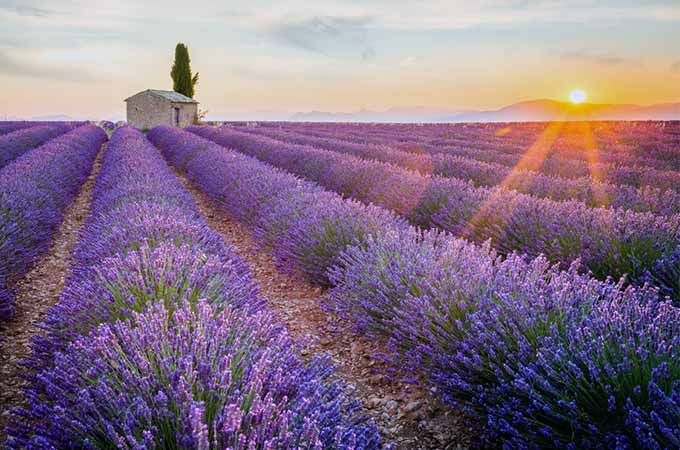 To ensure I have a better outlook on life, it is essential to focus on the positives instead of the negatives. I look around and see my family, friends, colleagues and I start to appreciate all that is good in my life; the invaluables that i took for granted. To truly feel this, I use the Focus diffuser which is made up of sandalwood, cedar wood, mellisa, lavender, cypress, and helichrysum.
Lavender is more than just an aromatic plant. The fragrance from lavender oils is believed to help promote calmness and wellness. It's also said to help reduce stress, anxiety, and possibly even mild pain. The benefits of inhaling lavender are many and well studied. Lavender works to:
Offer a natural remedy to ease pain

Lessen menopausal hot flashes
With Clarity, Focus and Energy I am ready to take on the challenges of the day. The Motivation diffuser made of Orange, Spearmint, Cedarwood, Cinnamon and Basil gives me the perseverance and determination to accomplish my goals.
I love the citrusy scent of the Motivation diffuser. Since I don't have to worry about my immune system and health I have more motivation to relax and enjoy life. My complexion has improved so much and I no longer obsess over dark spots and adult acne. I feel more focused on other things such as making time for my partner, kids and myself. Overall, I feel more excited about life, and less stressed over my appearance.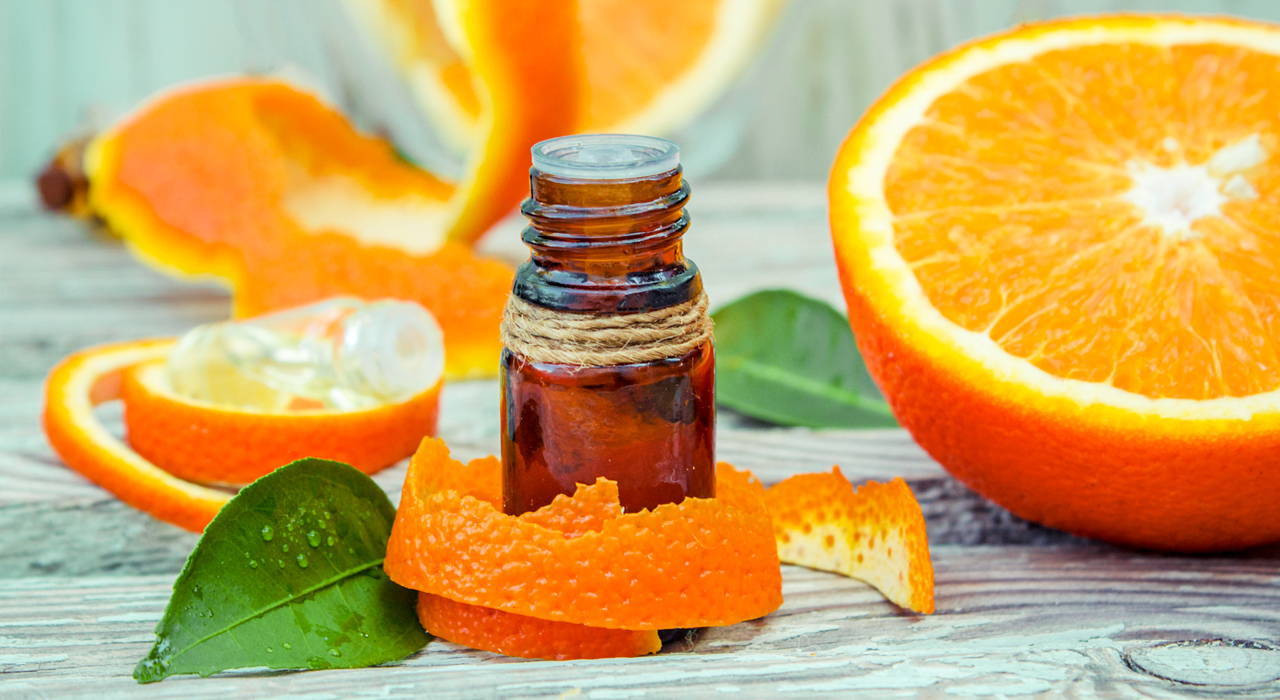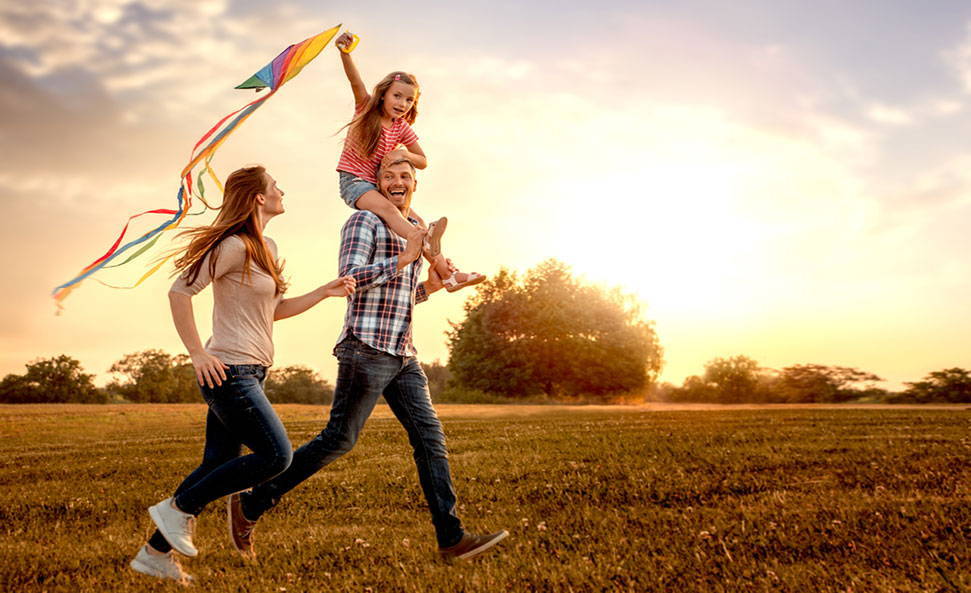 Lastly, after tackling all of my anxieties and stress it is essential to reach happiness. The Bliss diffuser is the final piece to the puzzle. It is made up of clary sage, lemon, orange, and ylang ylang.
The citrus scents are sweet and aromatic and excite me for the day. Just like that, I have overcome so many problems that have kept me down. Aromatherapy has helped me reach my true potential. I feel like I can run down to the store and buy anything. I am more motivated to wear amazing new dresses, do my hair and makeup, and take better care of myself. I am now more energetic for my husband and kids. I feel happier, motivated, and excited about life.
Find out why people love our products
I Can't Believe I Went So Long Without This!
Aromatherapy has truly changed my life. I am no longer hitting the snooze button but resetting my alarm clock for earlier and earlier. I am so excited and motivated to tackle new tasks. I have even broken my rut and set new goals for myself. I am always looking for new things to try and living life at a higher level.

This Helps Me So Much With Work
I was a big fan of yoga and learned many breathing techniques, however I suffered from various sinus issues. Thankfully, I was able to find the aromatherapy diffusers. Now, I breathe better and have a clear sinus tract. The eucalyptus and wintergreen together make the greatest scent, and I love to inhale daily. I feel motivated like never before.
Are My Moods Safe For Me To Use?
MyMoods are defined as aromatherapy diffusers that use low heat to vaporize essential oils so the user can breathe them in and retain benefits from the practice of aromatherapy. They were created to align with an adult heahhy lifestyle and are offered as an alternative method of diffusing essential oils in a traditional diffuser.
MyMoods do not contain any tobacco, nicotine, diacetyl, propionyl, acetyl, THC, cannabinoids. Vitamin E acetate, emulsifiers, artificial flavors, or any other harmful additives. Every single ingredient we use is safety tested and all natural, ensuring the healthiest experience for you.
MyMoods aromatherapy devices are filled with pure and organic essential oils emulsified in pure and organic food grade vegetable glycerin derived from coconut.
Not all essential oil is equal. Each MyMood oil is tested for safety and efficacy and chosen based on its positive benefits for your wellness.
MyMoods devices run on low power and the vapor that Is produced is minimalsimilar to that of steam from a kettle, thus keeping the temperature that the essential oils are heated in safe levels. Essential oils are not bumed in this process, so there are no harmful materials being produced.
Though we do not explicitly promote My Moods can be a replacement for cigarettes or vapes, many of our users mention the benefits they have received replacing their smoking habits with a personal aromatherapy device.